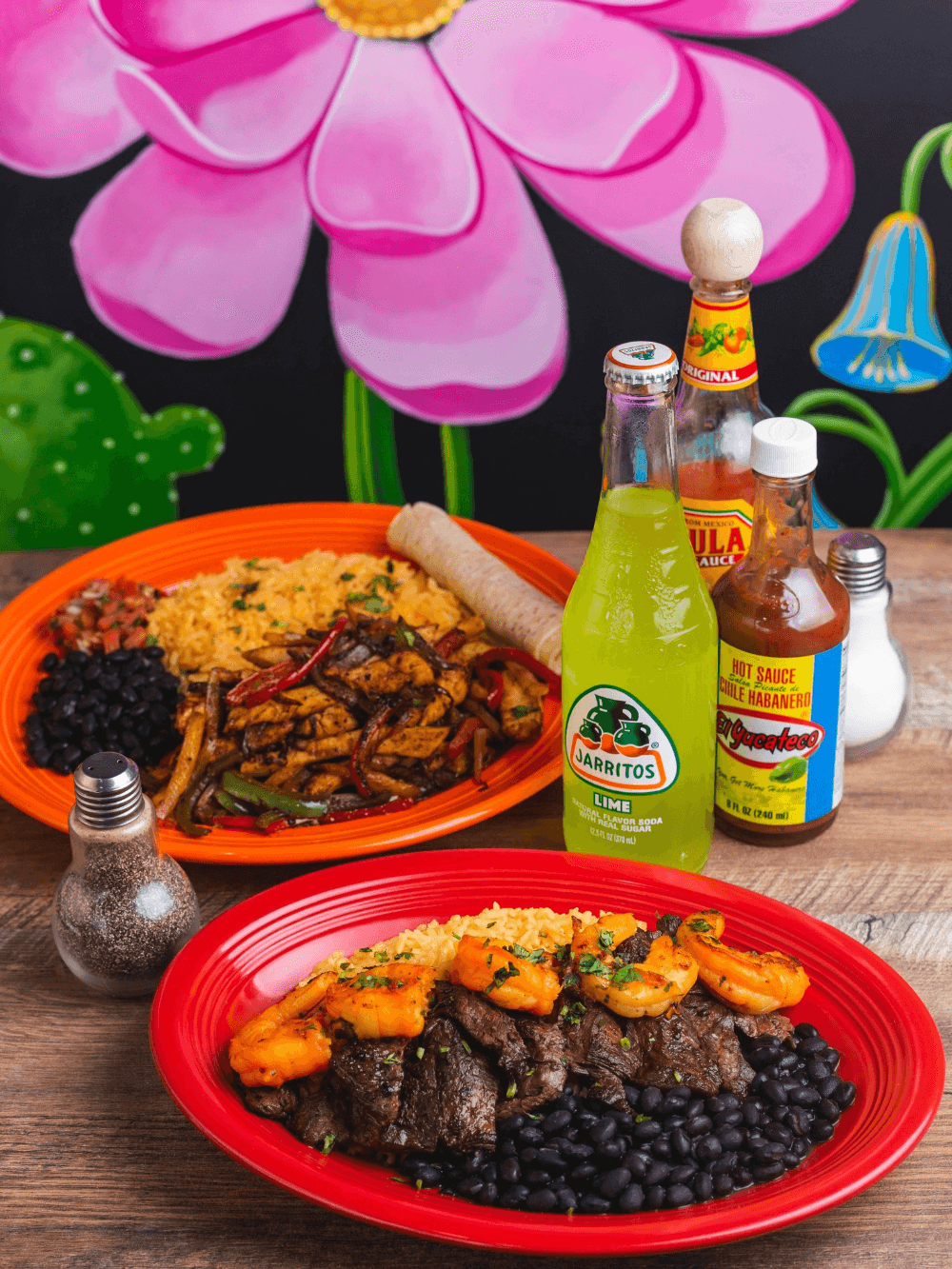 ---
Our Story
Sombrero Tacoria is a true family business founded in the spirit of pursing our dreams and making them a reality. We cherish the tradition of the family meal, of coming together to share a delicious plate of food. Our best memories are of days spent cooking in our kitchen with the kids - smiling, laughing, and dreaming of what could be one day. While we have always loved to cook, each member of our family specialized in running other businesses and opening a restaurant was not something we had planned on.
Then one day, our son had an idea - a food truck - a way for us to share our bold flavors and the joy we feel cooking with as many people as we can.
Our menu of tacos, quesadillas, and burritos was a hit. People loved them!
Tender carnitas marinated overnight, succulent grilled shrimp, a range of house salsas – our menu was coming together.
As our menu came together – a new dynamic was coming together in our family.
Mom would wake up early in the morning to prep food and get the truck ready for the day. Dad would purchase all the supplies making stops across town and getting everything ready. Our amazing kids would take the food truck on the road, find a perfect location, and fire up the kitchen.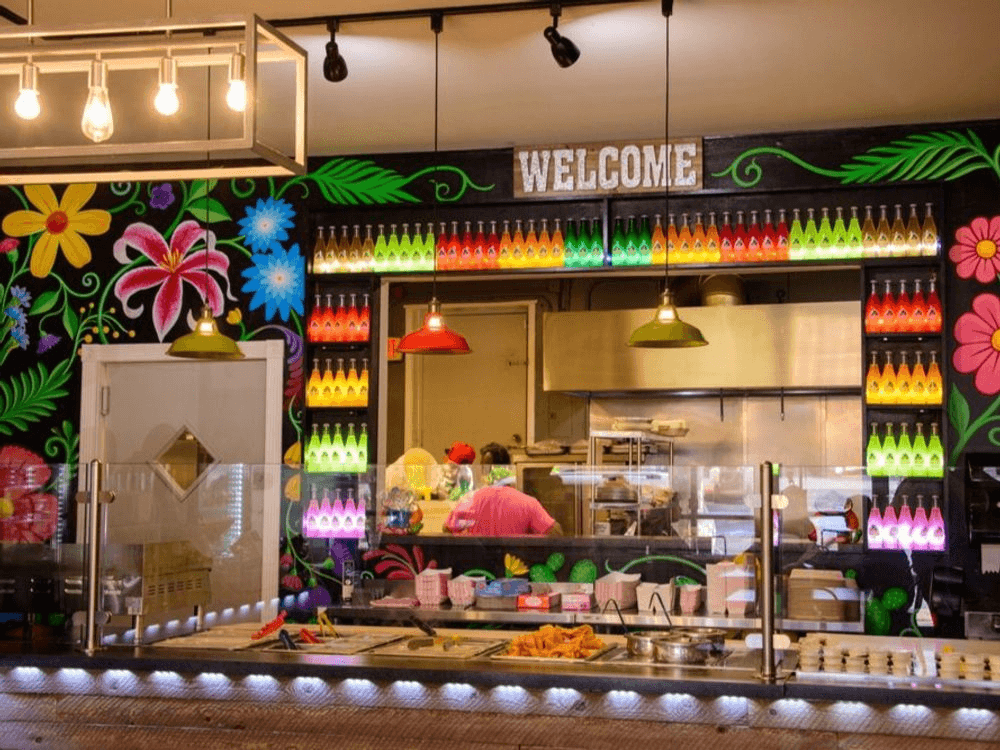 ---
The Sombrero
Teamwork. Passion. Family. A year of hard work, early mornings, late nights, big laughs, big tears, and a never-ending drive to share what our family has created has driven us forward. Years later, we took the success - our family's success - and launched our first brick and mortar location in Totowa, NJ offering a full range of menu items that we had been dreaming about since day one. We now have three locations with more in the works!
There is no secret sauce - except for Momma Jenny's - just hard work, perseverance, fresh ingredients, and above all, great tasting food.